Rafael Salgado Extra Virgin Olive Oils from Spain were reintroduced in the US, this past spring. A fifth generation Spanish company, Salgado has been producing high quality premium olive oils since 1875.
Like a fine crafted champagne, Salgado uses a "coupage" of premium olives to create its distinctive blends. Arbequina, Hojiblanca and Cornicabra olives provide distinct and consistent flavor in every drop. All Salgado products are made with 100% Spanish olives from the region of Andalusia. This region cultivates the most flavorful olives in the world and accounts for 80% of Spanish olive production.
New to the Source Atlantique portfolio, Rafael Salgado's Extra Virgin Olive Oil line, is now in stock. Packaged in distinctive glass bottles and available in three sizes: 17 fluid oz.- ½ liter, 25 fluid oz.- 750 ml and 34 fluid oz. – 1 liter. For more information, please contact Source Atlantique Customer Service at 201.947.1000 ext. 243 or 139, or send an e-mail to: info@sourceatlantique.com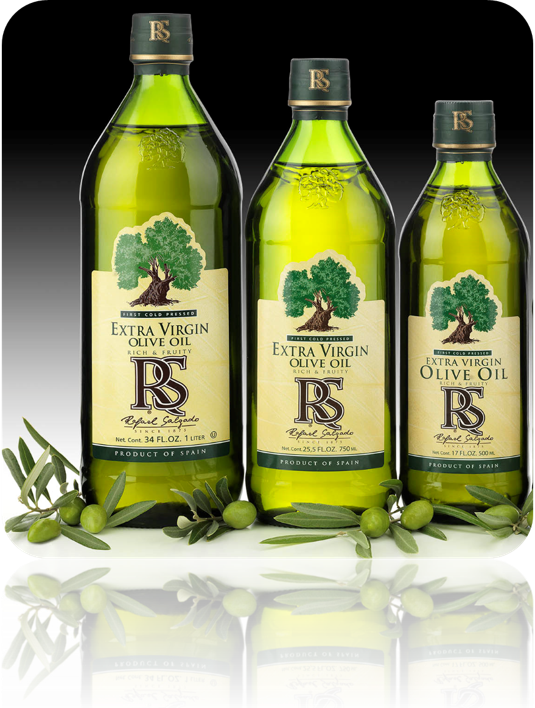 MIELSO, established in 1910 is one of the leading beekeeping companies in Spain. The brand is making their debut in the U.S. with their new line of BREZAL® 100% All Natural Honey; now available through Source Atlantique. BREZAL® honey is always single sourced and does not blend from other origins. The brand brings together a range of honeys chosen from amongst Spain's most exceptional varieties, harvested by experienced bee keeping families.
The BREZAL® honey line features three varieties including: Wildflower, Rosemary and Orange Blossom. Available in 8 oz. and 17 oz. glass containers, and 12 oz. squeeze bottles, in distinct attractive labels featuring captivating graphics of European charm.
For further information about BREZAL® Honey, please contact Source Atlantique Customer Service at 201.947.1000 ext. 243 or 139, or send an e-mail to: info@sourceatlantique.com